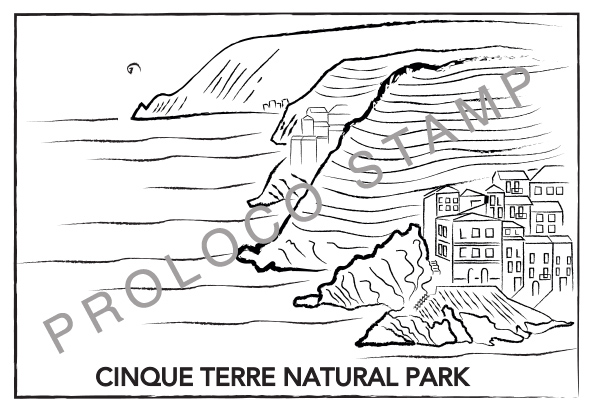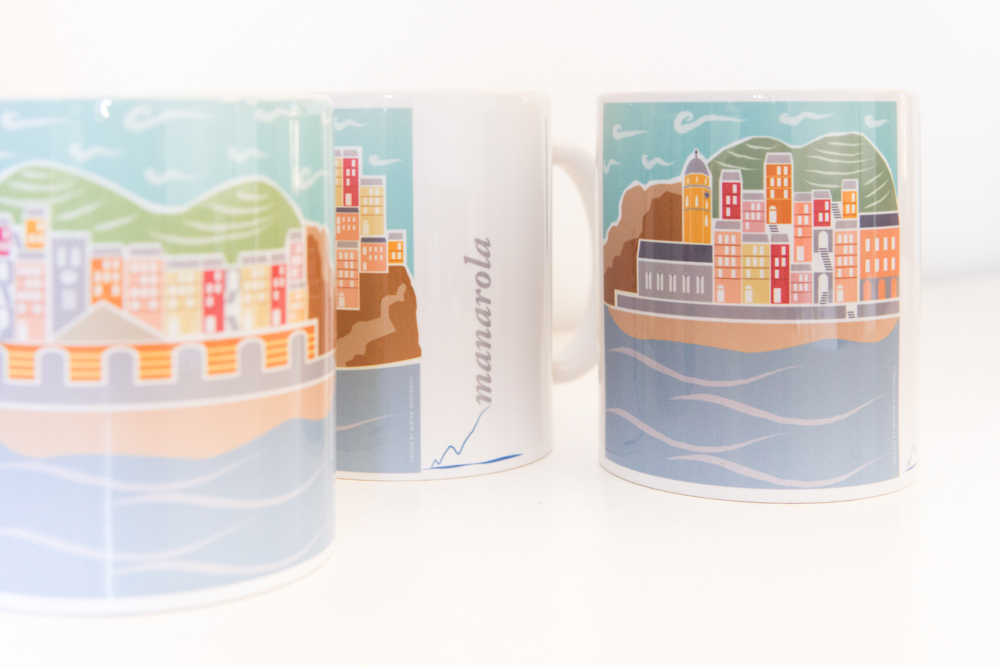 Cinque Terre stamp
Come and visit us in the Proloco office and stamp your passport with the Cinque terre seal to remember your visit.
Proloco's services
The Proloco Monterosso al Mare is a public tourist office, located on the ground floor of the train station. The Prolocos' function is to promote the touristic image of Monterosso and help tourists by suggesting excursions, walks, or hikes, and historical or cultural itineraries.
Some of the services we offer are; fliers, maps, Cinque Terre gadgets, fax, free WiFi, luggage deposit, etc.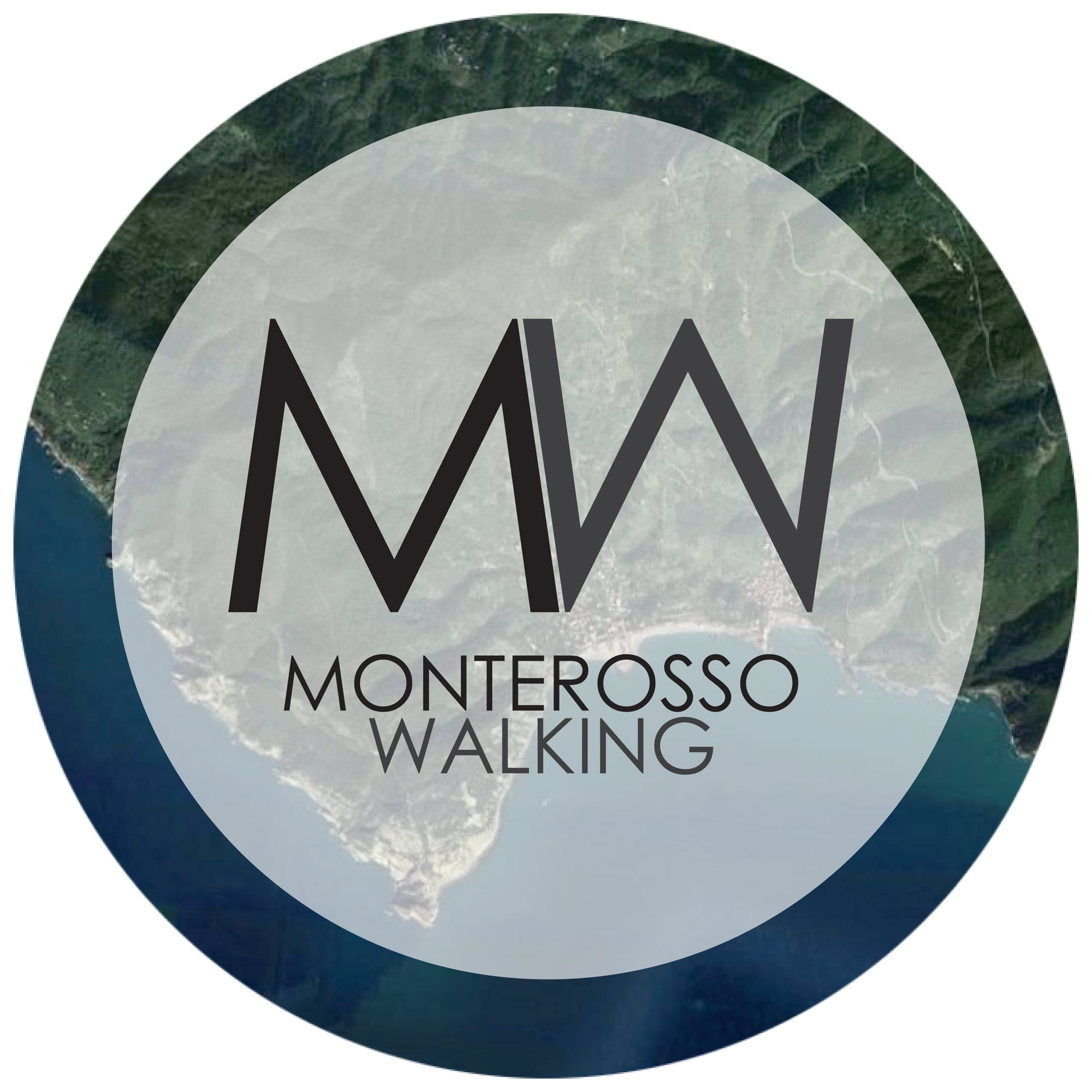 The first APP to discover Monterosso
The first App offering six itineraries around the Municipality of Monterosso Al Mare covering an approximate area of 25km².
Bus, Taxi and Minibus
For  those who need to move around Monterosso in the traffic permitted areas, or have to get to a city or airport you can use Monterosso taxi service you must reserve this service. Please remember there are numerous public buses which run all day from the city center and pass through Fegina continuing to the hills of Monterosso, and returning to the historic center. The cost of a ticket is normal but luggage is not allowed.
MONTEROSSO TAXI (+39) 335 6165842
AMICO TAXI (+39) 335 6280933
TAXI DRIVER DANILO (+39) 335 6165845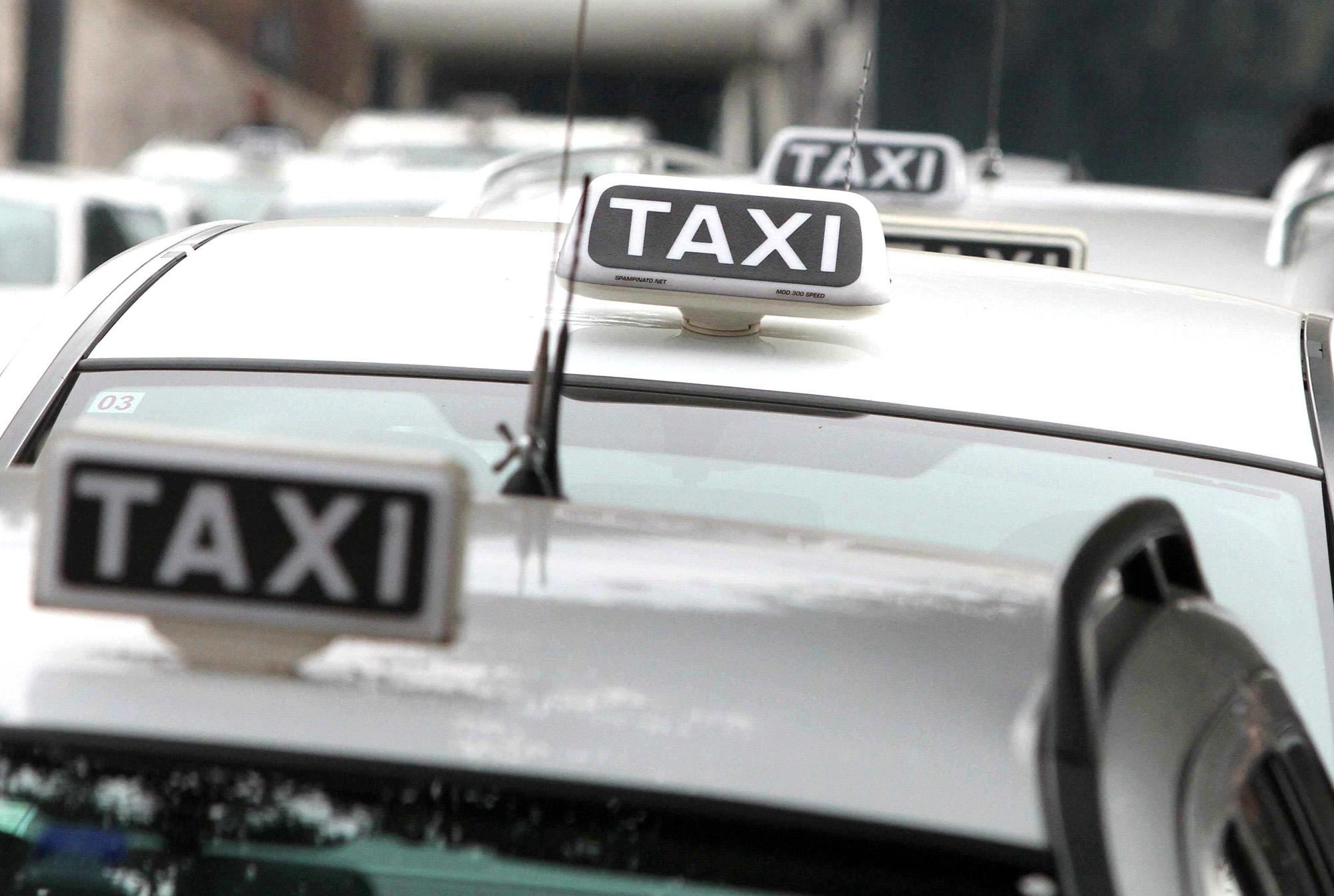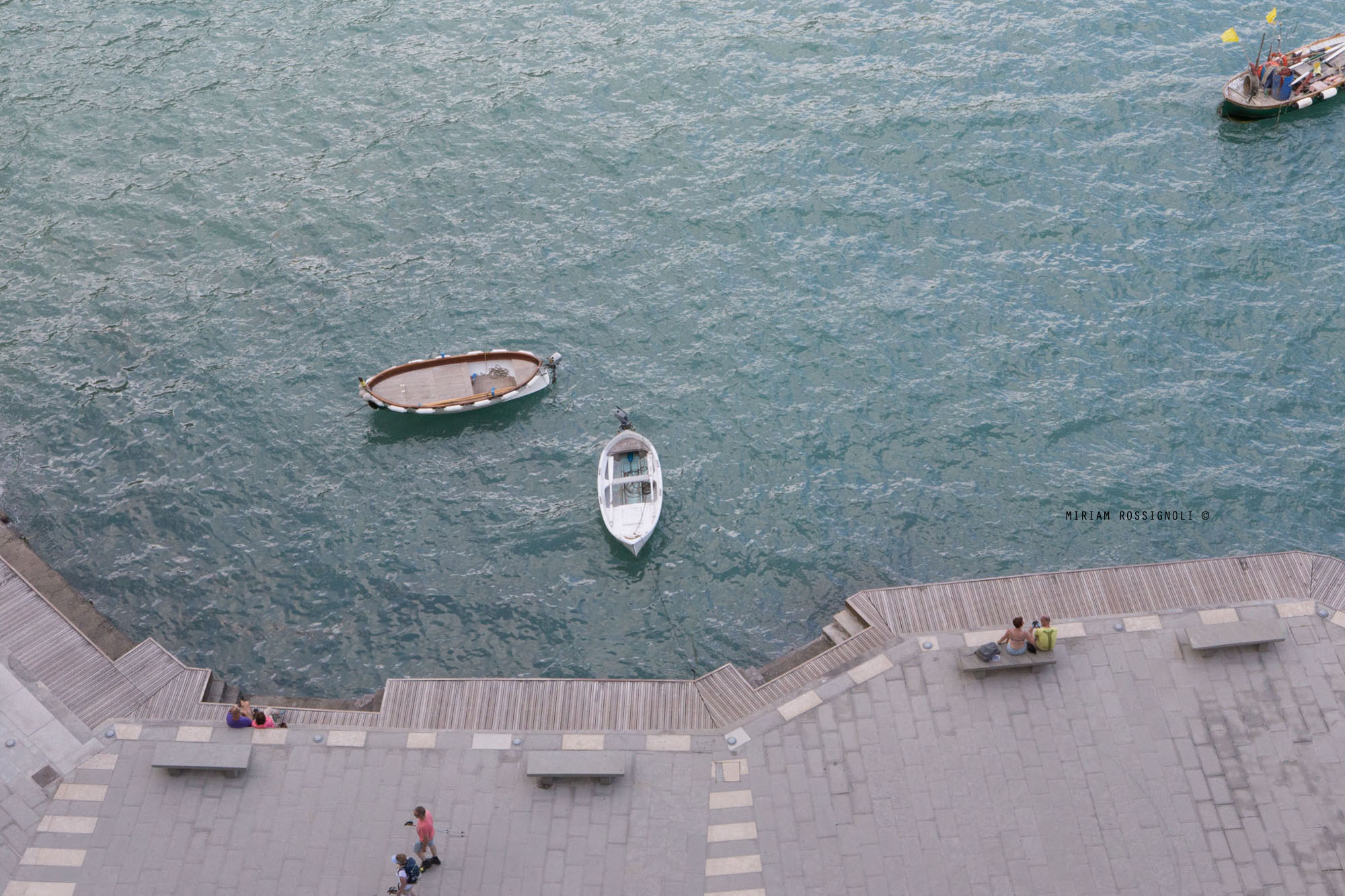 Ferries and private boat boarding
Monterossos' fishermen dock is where you can board the ferries and private boats that have licenses to visit the towns of the Cinque Terre and the neighboring tourist locations.
Trenitalia
One of the most popular, affordable, and fast ways to visit the towns of the 5 terre is surely the train. Monterosso is the best serviced station of the 5terre here stops Inter Cities, which stop in Milan, Genoa, Livorno, La Spezia, Sestri Levanto, Chiavari, etc.. If you want to plan out your train trips here is their web site
http://www.trenitalia.com/tcom-en